We Want To Improve Your Game
At Venice Golf Center, we pride ourselves on giving our customers the best golfing products and services tailored to meet their needs. With a customer-centric approach, we guarantee exceptional customer service. Visit our store, and let us help you improve your game!
Venice Golf Center is your one-stop shop for all your golfing needs with a wide range of exceptional services and products.
We offer top-quality golf club services such as custom-fitting, re-gripping, and repair, ensuring your clubs are in tip-top shape. Our expert staff is on hand to help you choose the perfect club to suit your style and ability with our comprehensive selection of top-notch golf clubs from renowned brands such as TaylorMade, Callaway, and Titleist. We also offer golf bags, shoes, gloves, and other accessories for a complete golfing experience.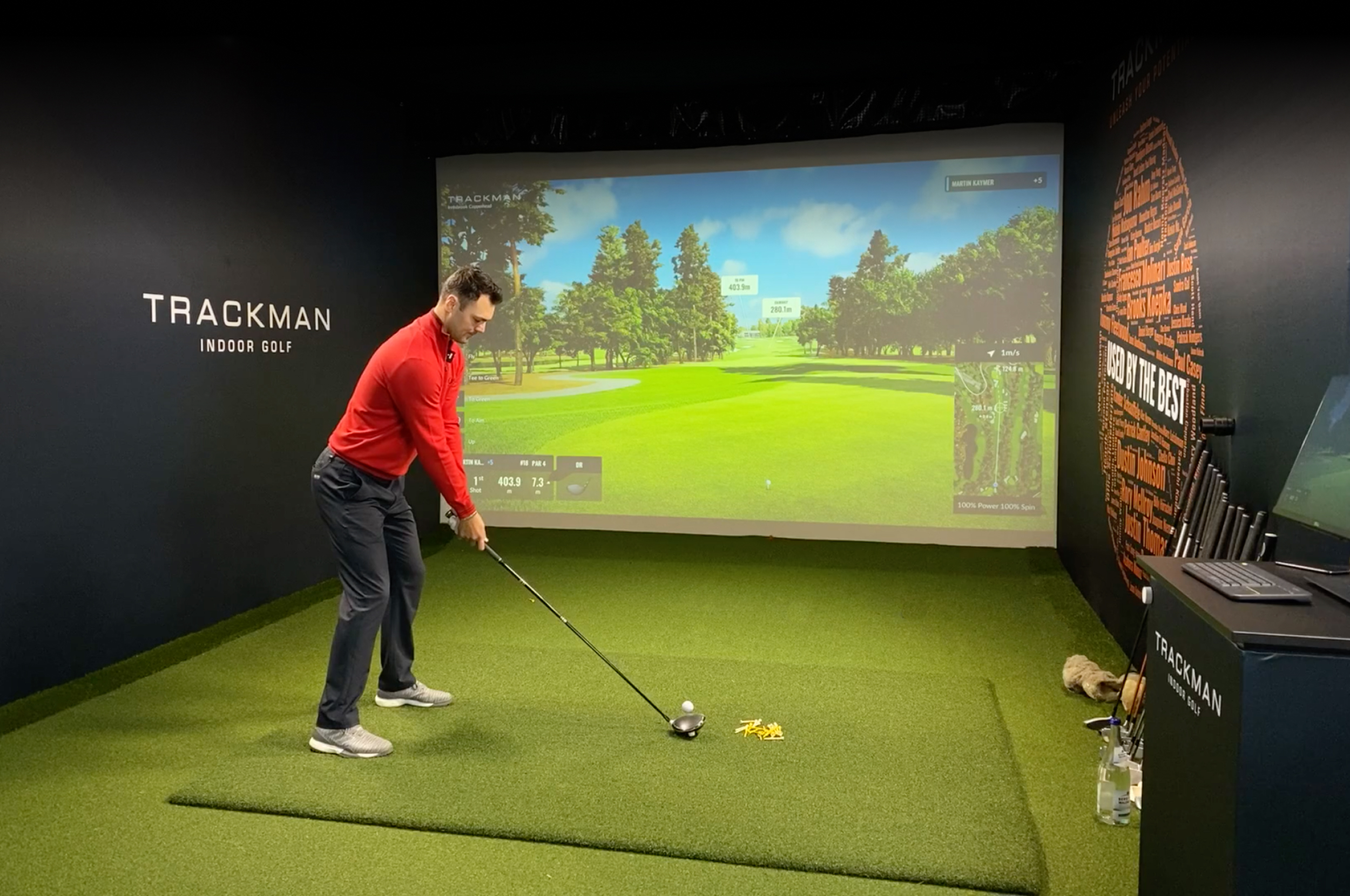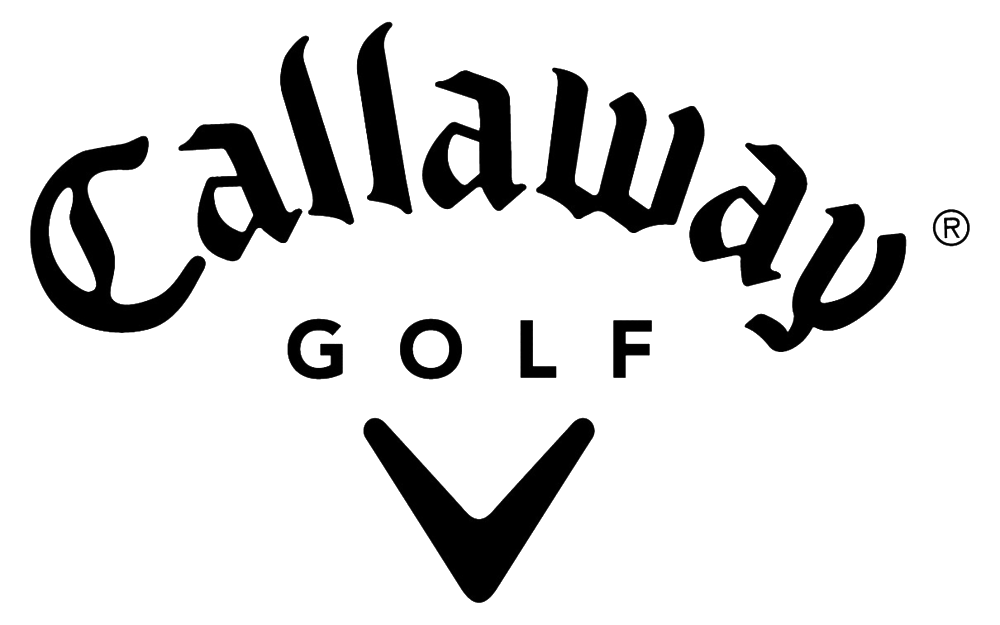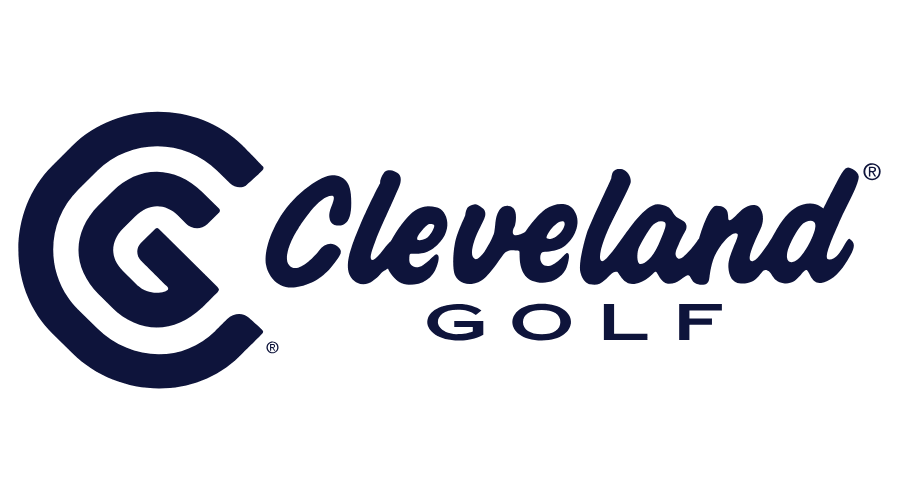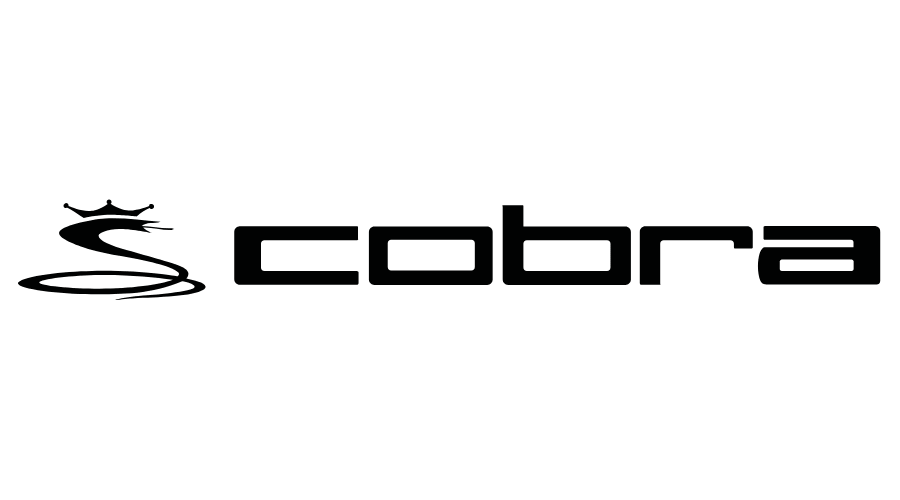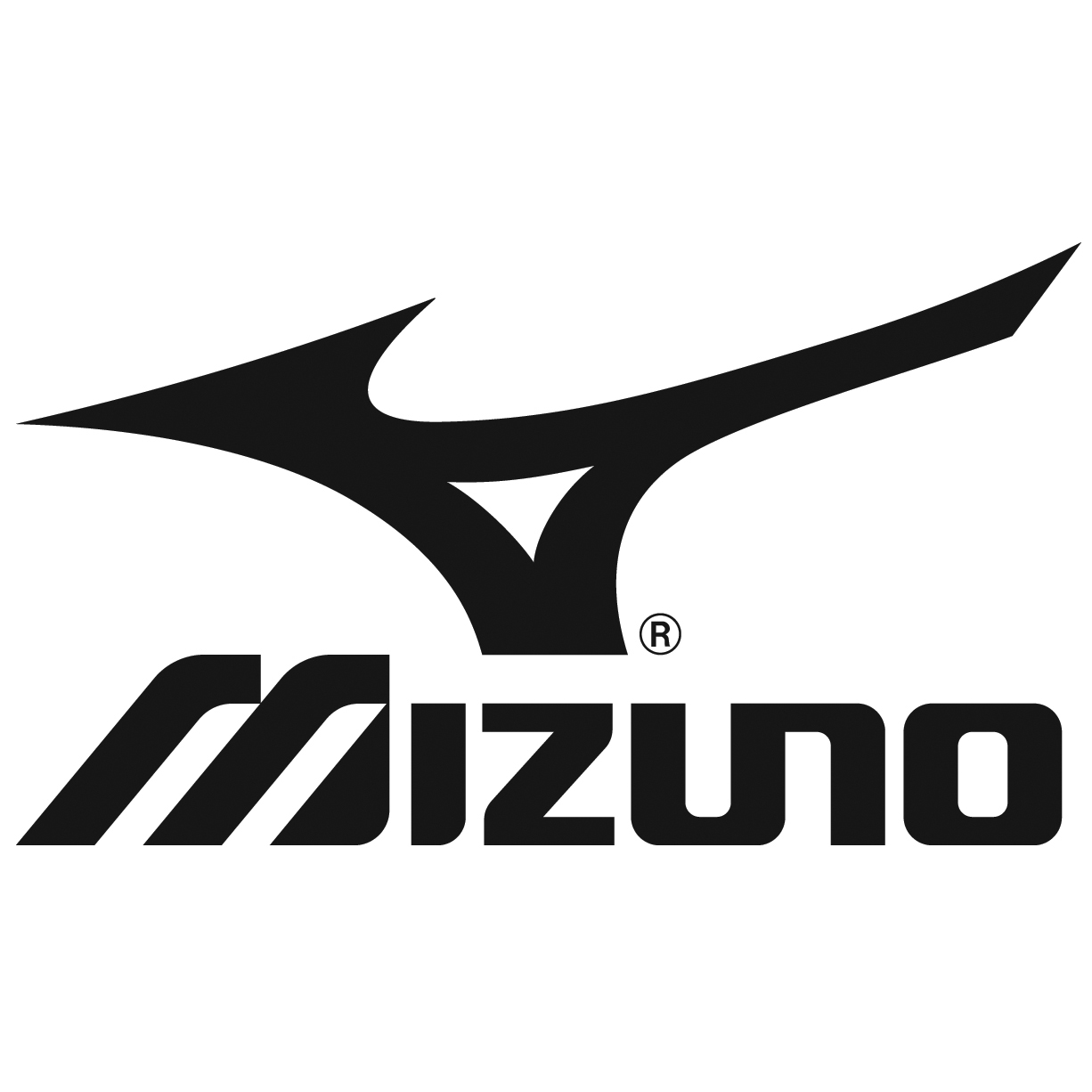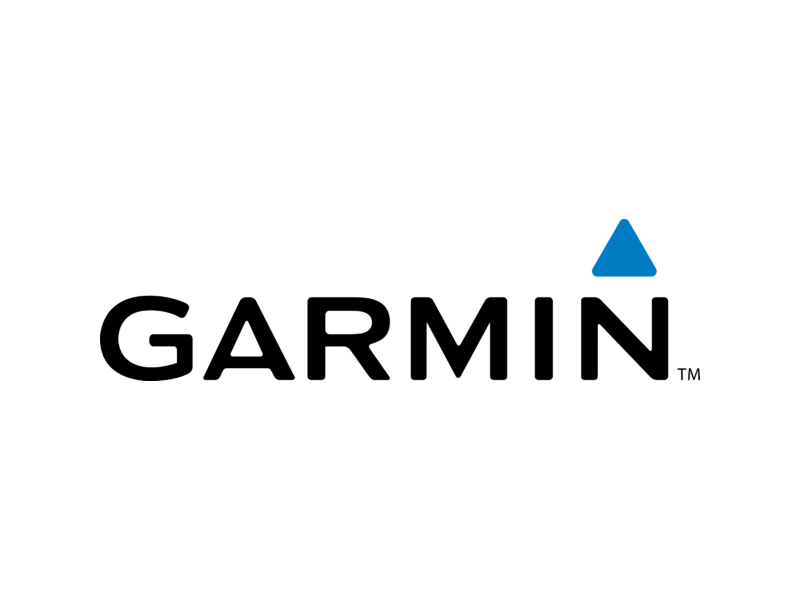 We are now one of Mizuno's Top 100 Club Fitting stores in the nation.
We use many high-tech tools to ensure you get the best club for you. Your game improvement starts with the correctly matched equipment. There are 10 different fitting characteristics involved in getting you the right golf club for you and your swing. The Trackman launch monitor has been the leading launch monitor in the golf industry for almost 20 years. Our Trackman launch monitor and simulator give us ball flight and club data that guides the fitting process and allows you to not only see the ball flight but also allows us to help you understand the differences between heads, shafts, and fitting metrics. We use fitting systems from many of the major OEM's like PING, Callaway, Mizuno, Titleist, Cobra, and Srixon. We have other tools we use like the Mizuno Shaft Optimizer. The #1 shaft analysis tool in the industry for 15 years. Our club-fitting process is always free when you purchase your equipment! No one in the Venice area can match our experience, technology, and selection. 
Wedge Fitting is one of the two major equipment fitting services that are under rated, under utilized and mis-understood by not only amateurs and but even teaching/club professionals. Getting the correct wedge for your game can save you strokes and increase your enjoyment of the game. Best of all it is free! Come in and let us explain why wedge fitting and your wedge buying decisions can help you play better golf and shoot lower scores. 
We use the CAPTO Putter Analysis System. CAPTO is the sophisticated, detailed, in depth, and accurate way to look at your set up and stroke to understand what putter will work best for you. Putter Fitting is a great way to save money (stop buying so many different putters!) and improve your score. Even though Putter Fitting has been promoted for almost 30 years by many top fitters and teachers, 95% of amateurs play with ill fitted putters. Loft, Lie, Length, Grip shape and Size, Weight, Balance Point are just a few of the factors we look at for putting. We offer 3 Levels of Putter Fitting. 
With nearly 40 years of experience and a fully equipped high tech service repair shop, we are absolutely and by far the best and most complete source for getting your equipment serviced in the Venice area. Lie and Loft Adjustment, re-shafting, putter adjustment, swing-weight adjustment, changing length, MOI Club Matching, and of course professional re-gripping are just a few of the services we offer. 
Matching of clubs to their Moment of Inertia (MOI) as an alternative to swingweight matching. Since MOI matching was introduced to the golf industry in 2003, many custom clubmakers have chosen to offer their golfers the shot consistency improvement benefits of MOI matching. We can match your clubs using MOI matching.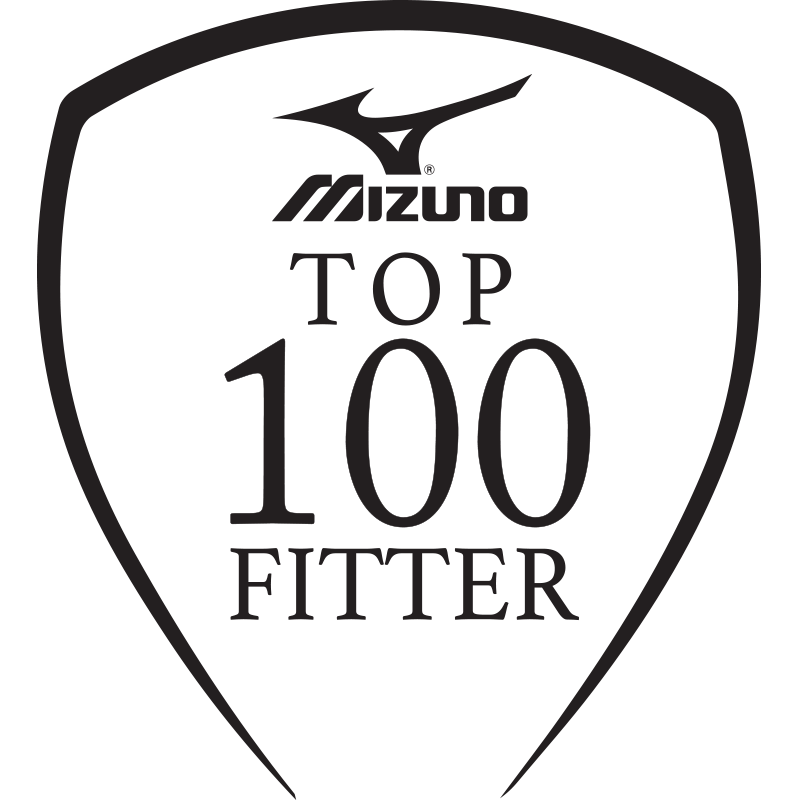 MIZUNO SYSTEM
Mizuno builds custom equipment to industry leading precision. We will assist in locating the best model and specification for your unique golfing needs.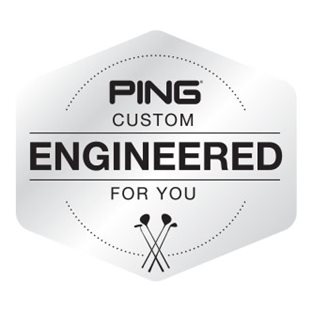 PING CERTIFIED FITTER
The most time-tested and precise custom-fitting process in golf, one proven to generate the optimal ball flights and consistency you need to shoot lower scores.