Locally Owned & Operated Since
1996 Venice's Premiere Golf Shop!
Your Source for Everything Golf
Locally owned and operated since 1996, our personal and friendly service sets us apart from the rest. Let us help choose the right equipment for your level of skill and the price that will fit your budget. Please shop and compare!
We are Following All COVID-19 Recommendations For Your Safety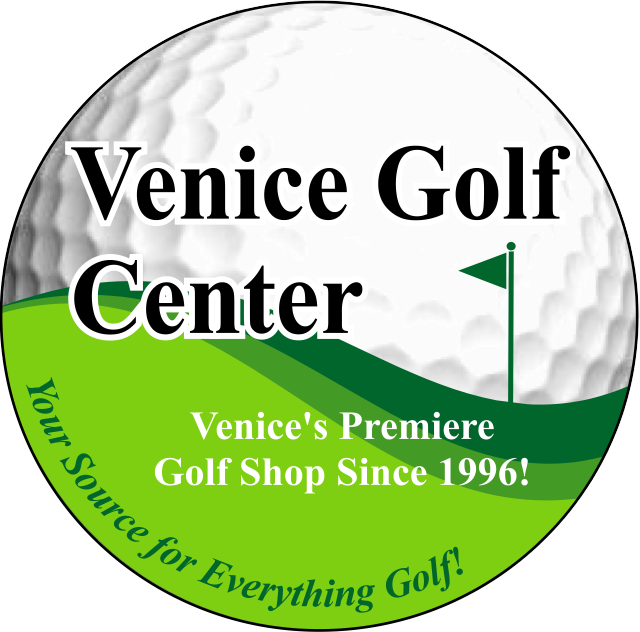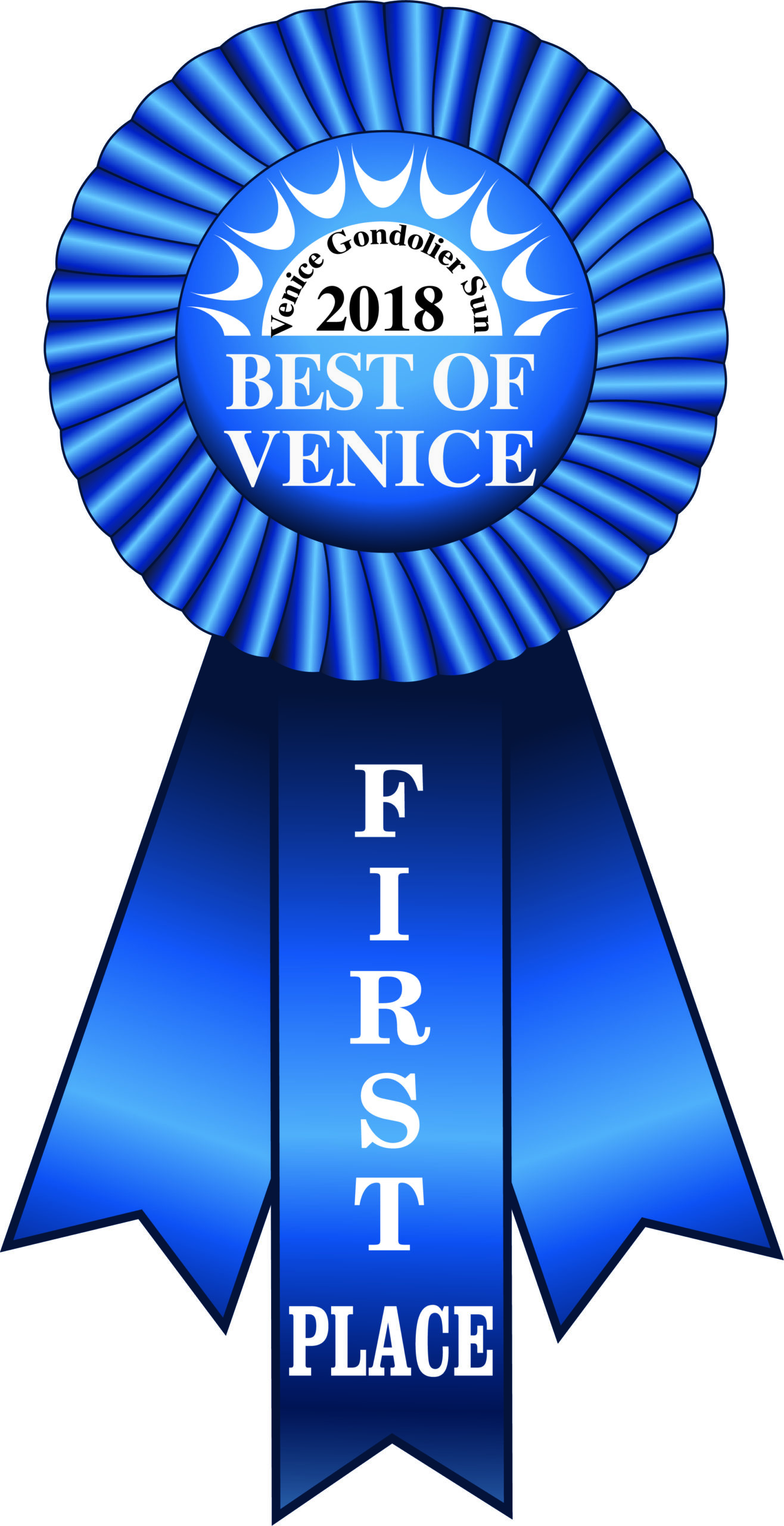 Voted #1 Golf Shop by both the Herald-Tribune and Venice Gondolier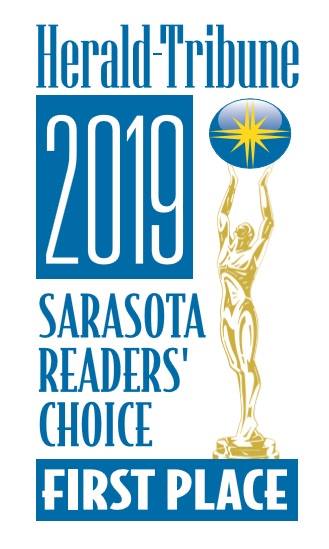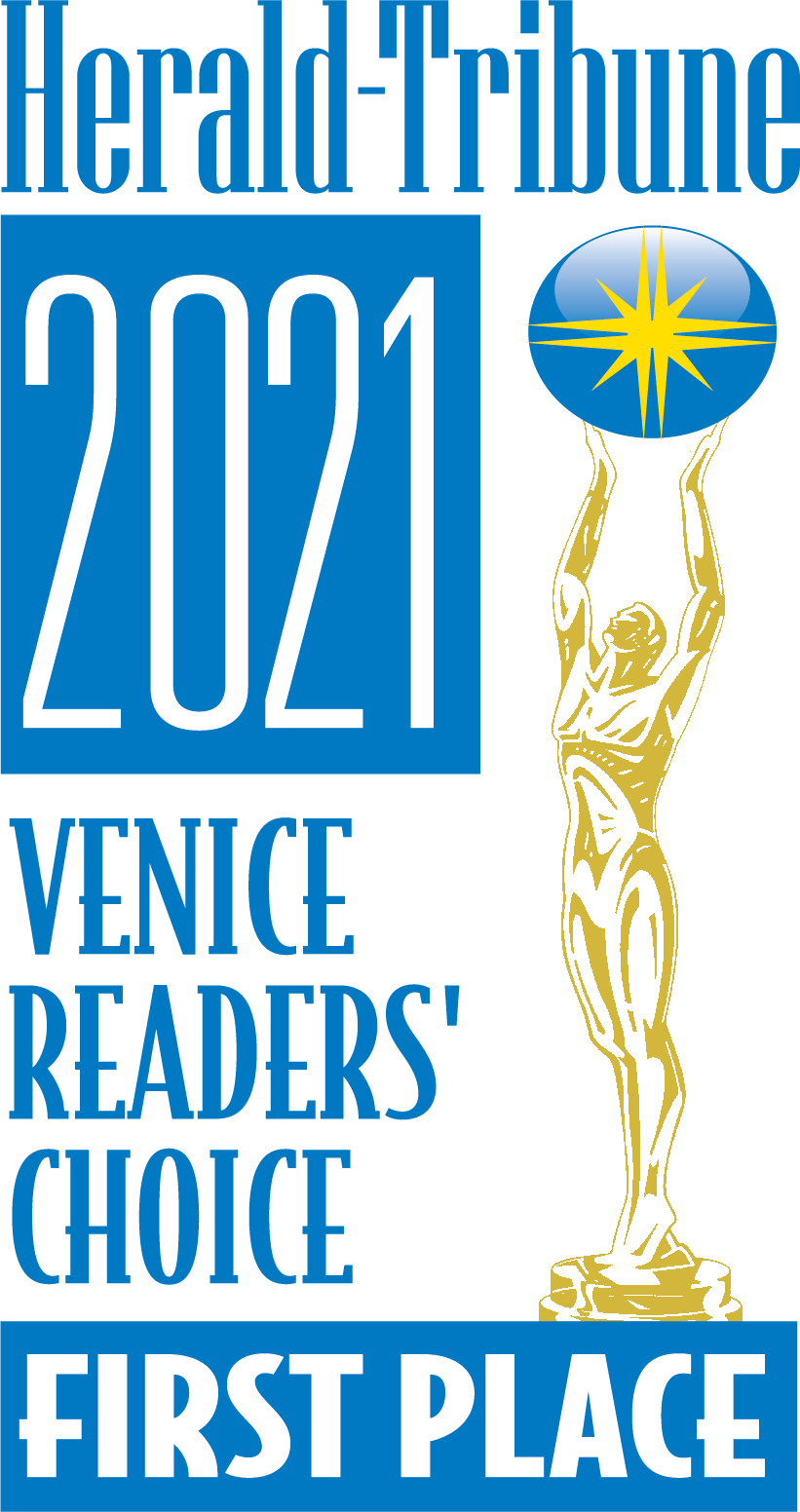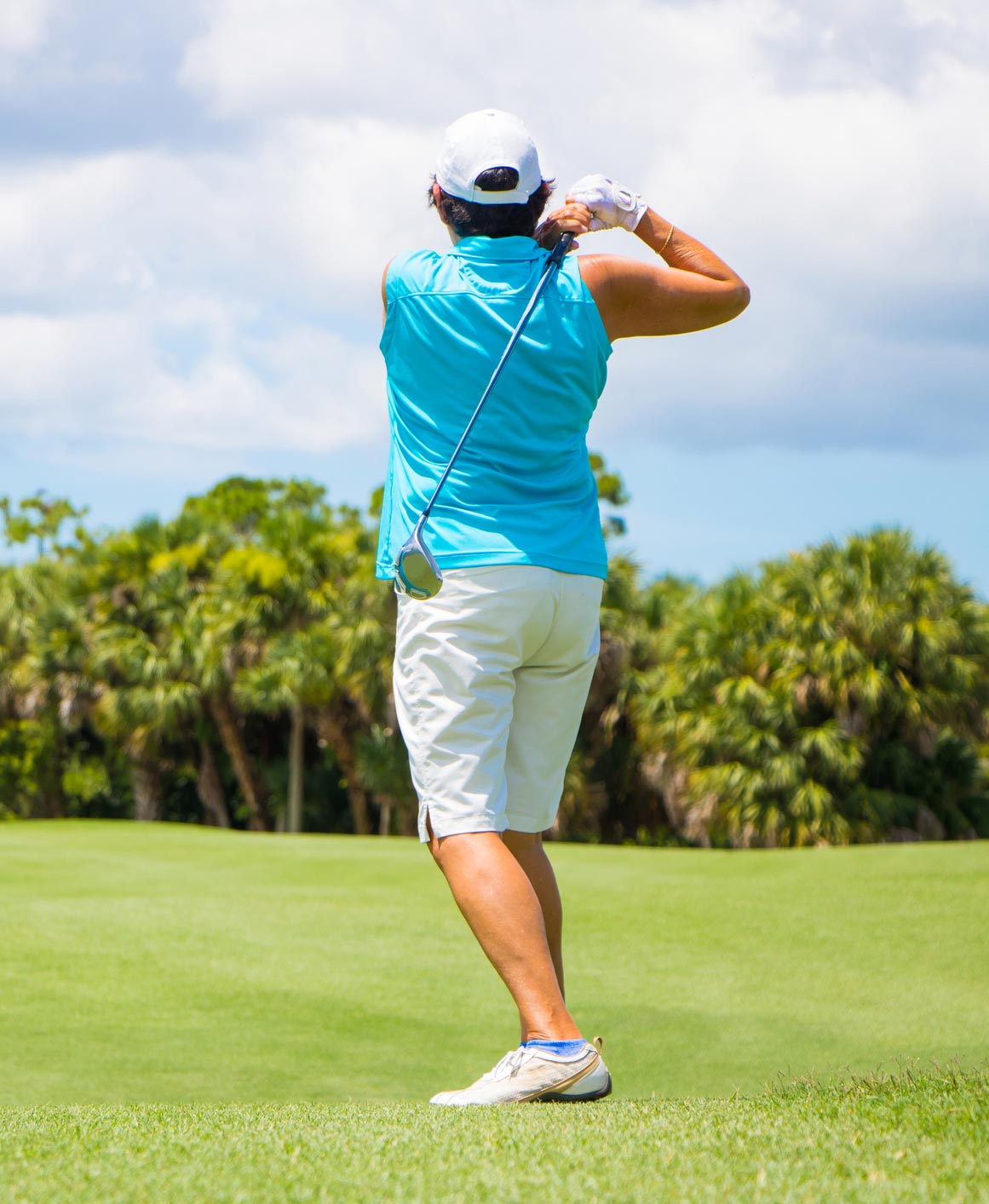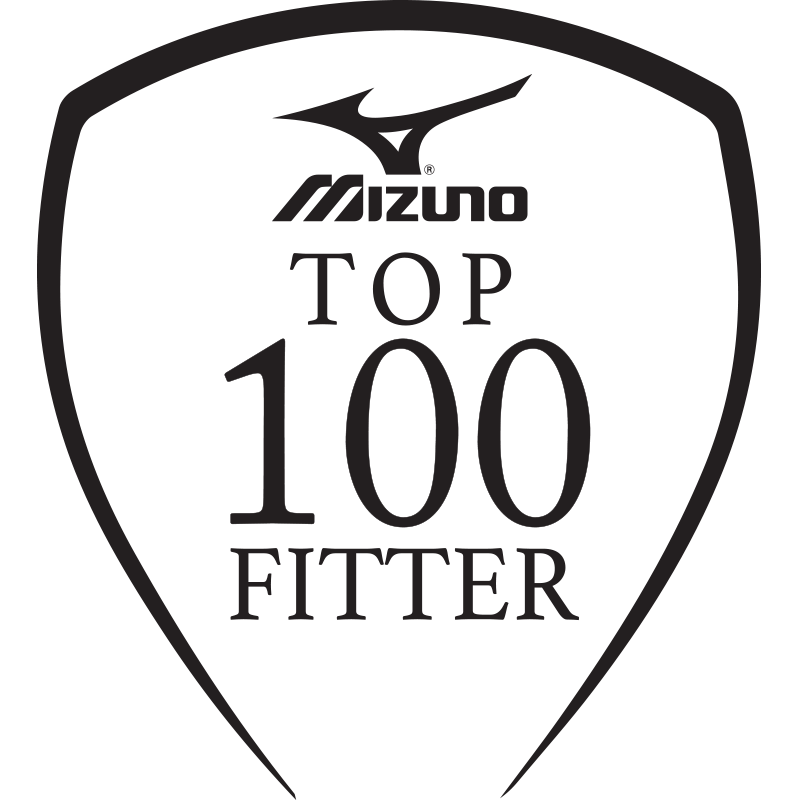 Custom Club Fitting
In just a few swings, our Shaft Optimizer records five critical data points that make up your unique "Swing DNA". Then a patented software program will easily identify the perfect shaft, shaft flex, iron model, and set make-up that can immediately help you play better.
We are now one of Mizuno's Top 100 Club Fitting stores in the nation.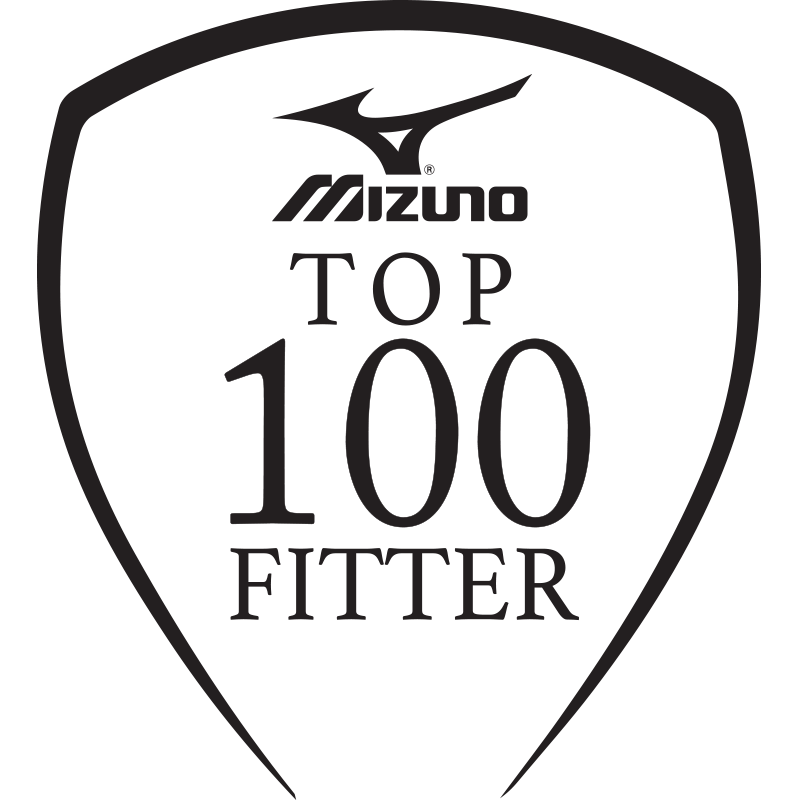 Mizuno System
Mizuno builds custom equipment to industry leading precision. We will assist in locating the best model and specification for your unique golfing needs.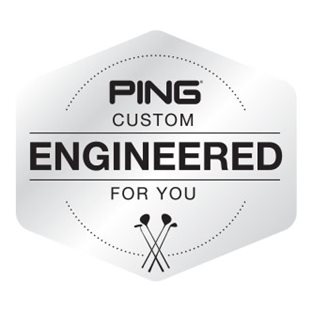 Ping Certified Fitter
The most time-tested and precise custom-fitting process in golf, one proven to generate the optimal ball flights and consistency you need to shoot lower scores.