Meet the PGA Professional

Master Your Swing:
PGA Professionals
No matter what degree of experience a student has, Venice Golf Center's PGA Professionals are qualified coaches that provide top-notch golf instruction to all. They design customized lesson plans to improve each student's game and provide multi-day golf schools to aid golfers in furthering their objectives. These instructors are masters in imparting the fundamentals of golf, including putting, short game, swing mechanics, and golf course management. Their facilities are outfitted with the newest technology to assess the golfer's swing and pinpoint areas for development. For golfers to have the finest fit for their clubs, they also provide club fitting services.
MEET OUR

PGA PROFESSIONALS
Golf lovers who want expert advice and tuition from qualified golf coaches and instructors should take advantage of the opportunity to meet the PGA Professionals at Venice Golf Center.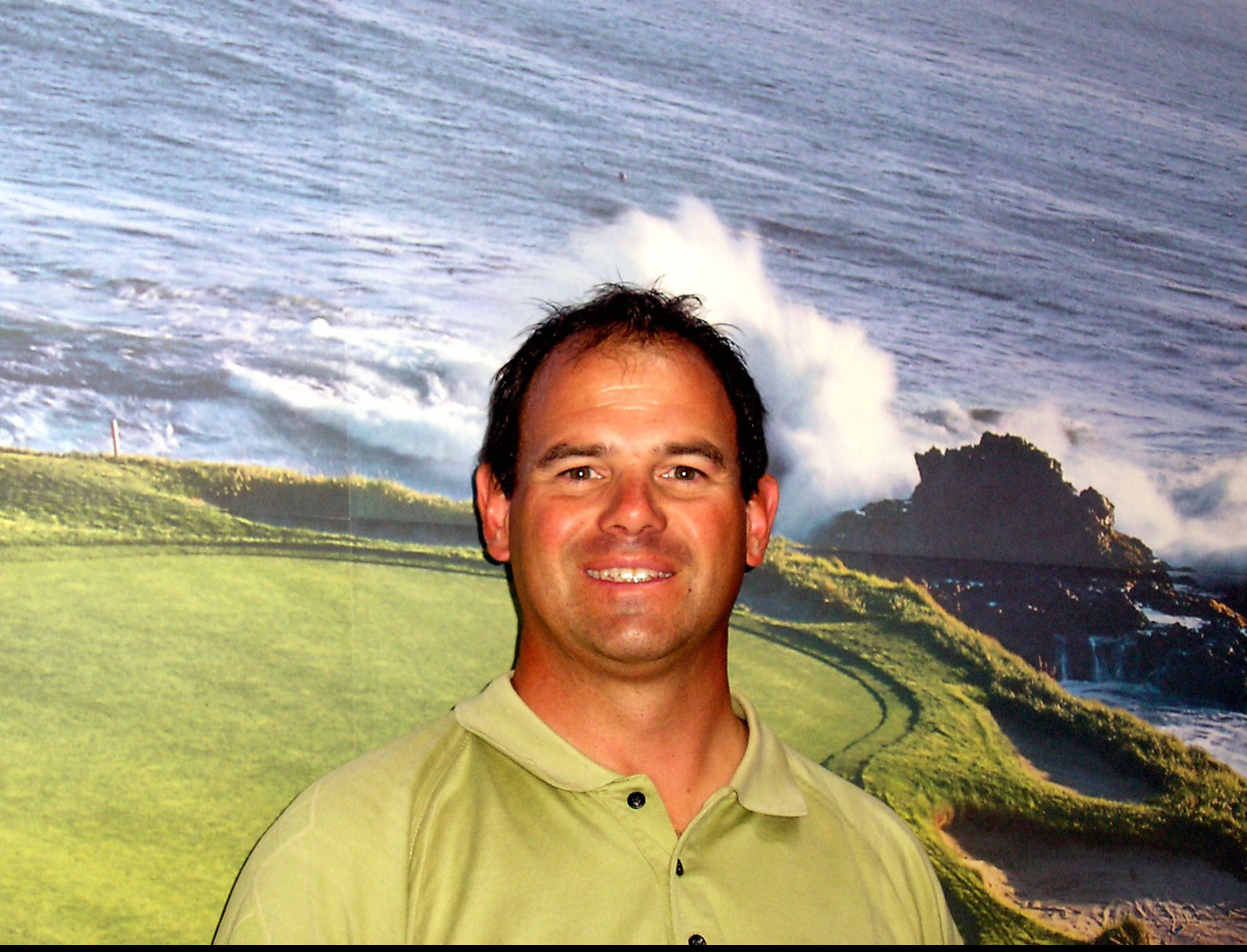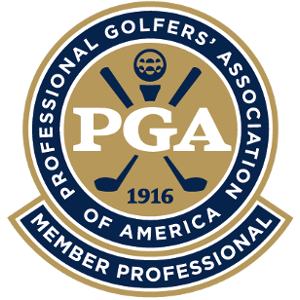 Teaching and/or Equipment Fitting since 1985. Golf School Director from 1994 to 2014, San Luis Rey Downs Resort. Academic Dean and DOI, 2013-2018, Golf Academy of America (San Diego Golf Academy). Golf shop owner in California and Florida. Certified Master Club Repair Technician. Trackman Level 2 Certified.