Our certified club fitter is available by appointment. Appointments are made to ensure quality time is set aside for each individual to take proper measurements and discuss your goals and your game.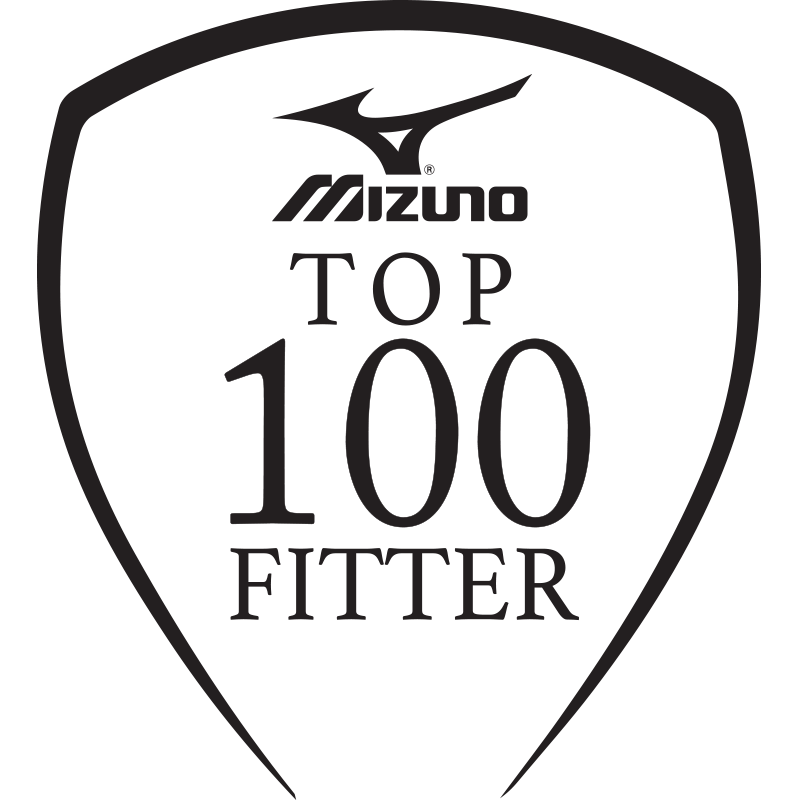 Venice Golf Center recently received "Top 100 Club Fitter" designation from Mizuno Golf Division – one of only 5 recipients of this prestigious award in all of Florida!
Mizuno's award winning Bluetooth Shaft Optimizer and Swing DNA software will guide you to your best iron model and shaft combination.
Using the shaft optimizer, strain gauges within the shaft record how you move the shaft. Golfers are generally surprised how consistent their 'good' and 'bad' swings are. Variation in the result is nearly always down to inconsistency of strike.
Your fitter will take data from your 3 swings of data and enter into the Swing DNA software. The software will align your unique DNA with a map of custom shafts independently measured and assessed by Mizuno.
Mizuno's Swing DNA software will rank every available iron shaft (based on their EI curves) as best to worst theoretical match against your swing profile. The new software shows every available shaft in order of suitability.
Your Swing DNA shaft selection is based on science. After hitting the recommended options your fitter will be able to show you real world distances and dispersion. You may decide to promote a lower ranked shaft based on feel and sound. You may even prefer a non optimal flight that suits your eye. You make the final decision.
The Shaft Optimizer measures 5 elements of your swing. Club head speed alone doesn't dictate which shaft should be most effective for your swing.
Please give us a call at 941-497-7910 to schedule your fitting.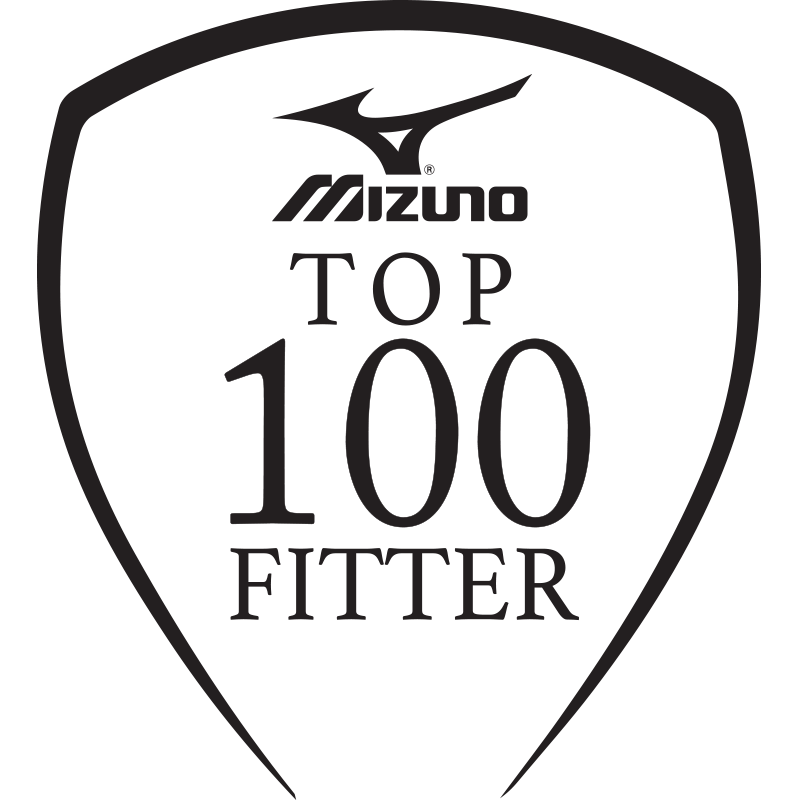 Mizuno System
Mizuno builds custom equipment to industry leading precision. We will assist in locating the best model and specification for your unique golfing needs.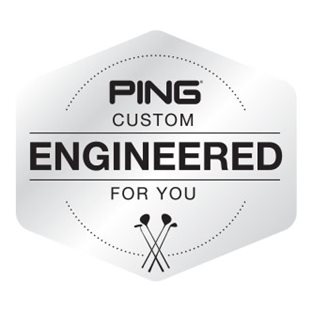 Ping Certified Fitter
The most time-tested and precise custom-fitting process in golf, one proven to generate the optimal ball flights and consistency you need to shoot lower scores.