Experience our custom MOI club fitting service for maximum distance, accuracy, and consistency. Our state-of-the-art technology analyzes your swing dynamics to create a perfect club selection. Work with certified club fitters to complement your game and improve your performance.
Venice Golf Center offers MOI Club Matching to help golfers find the perfect club to suit their playing style and swing. Using this method, the equipment's moments of inertia (MOI) are measured and matched to the golfer's swing for more accuracy and better results. A consultation with a specialist includes an assessment of your swing, recommendations for customized club specifications, and a full line of premium golf equipment, accessories, and apparel. This personalized service benefits golfers of all skill levels and enhances their performance. Venice Golf Center is your one-stop-shop for all your golfing needs.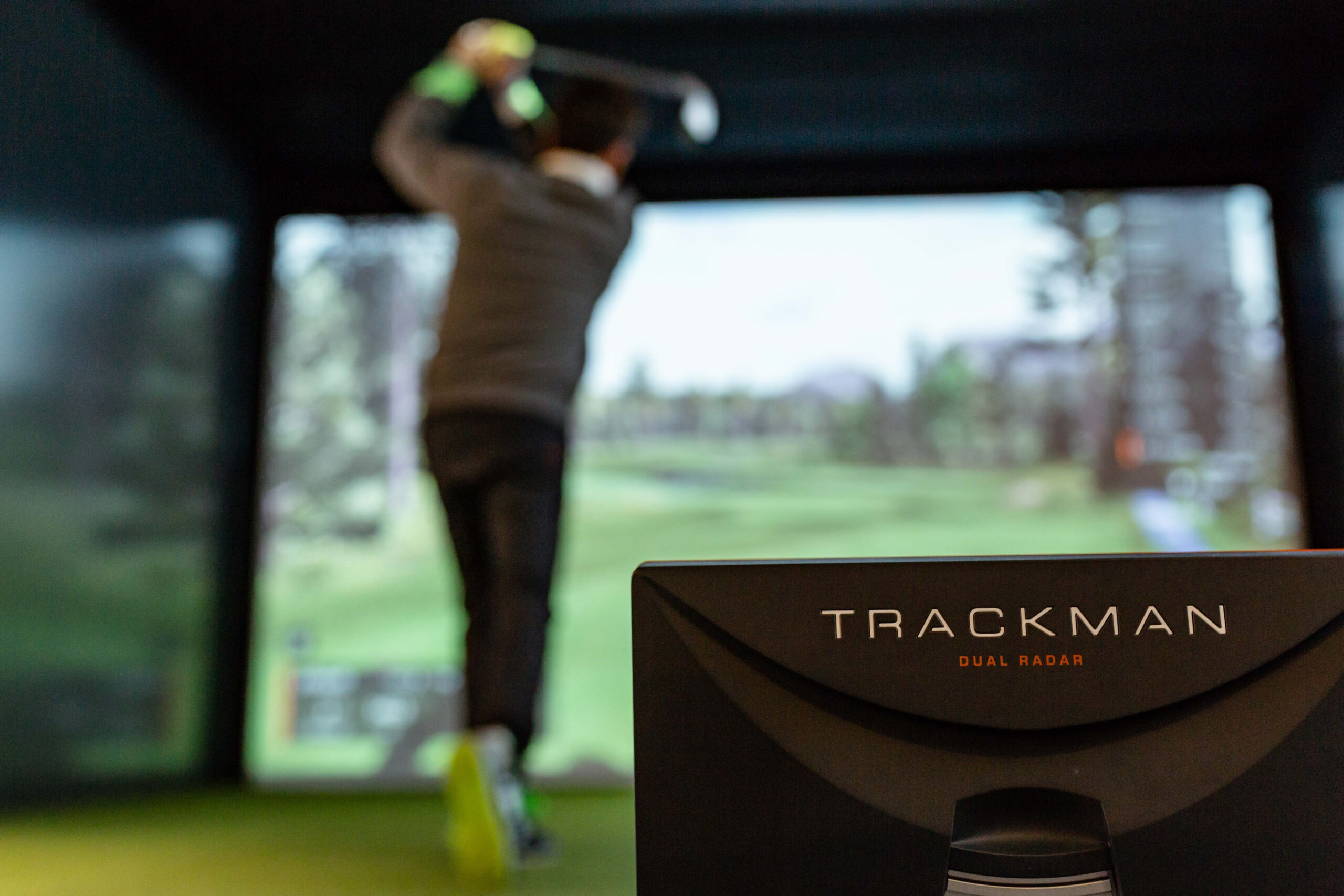 Enhance Your Game by Choosing
Venice Golf Center

to get the Best Golf Experience
Experience the ultimate golfing at Venice Golf Center! We offer a range of services for beginners and pros alike, including private lessons, custom club fittings, and repairs. Our state-of-the-art facility features a driving range, chipping green, and putting green for easy and effective practice. Our pro shop is stocked with top-quality equipment, apparel, and accessories. Come and join us for an unforgettable golf experience with top-notch facilities.