Get a customized, state-of-the-art putter fitting at Venice Golf Center. Our experienced team uses the latest technology to precisely analyze your putting stroke and match you with the perfect putter. Improve your game and enjoy a better golfing experience. Come visit us today!
At Venice Golf Center, we help golfers enhance their game with our top-notch putter fitting service. Our experienced professionals analyze your stroke to recommend a putter suited to your preferences. We offer a vast range of putters from top brands, including traditional blade and mallet putters. Plus, we offer customization options like grip preferences and shaft length adjustments. Our ultimate goal is to help you choose a putter that feels comfortable and improves your game. Visit us today for a personalized fitting experience at our store.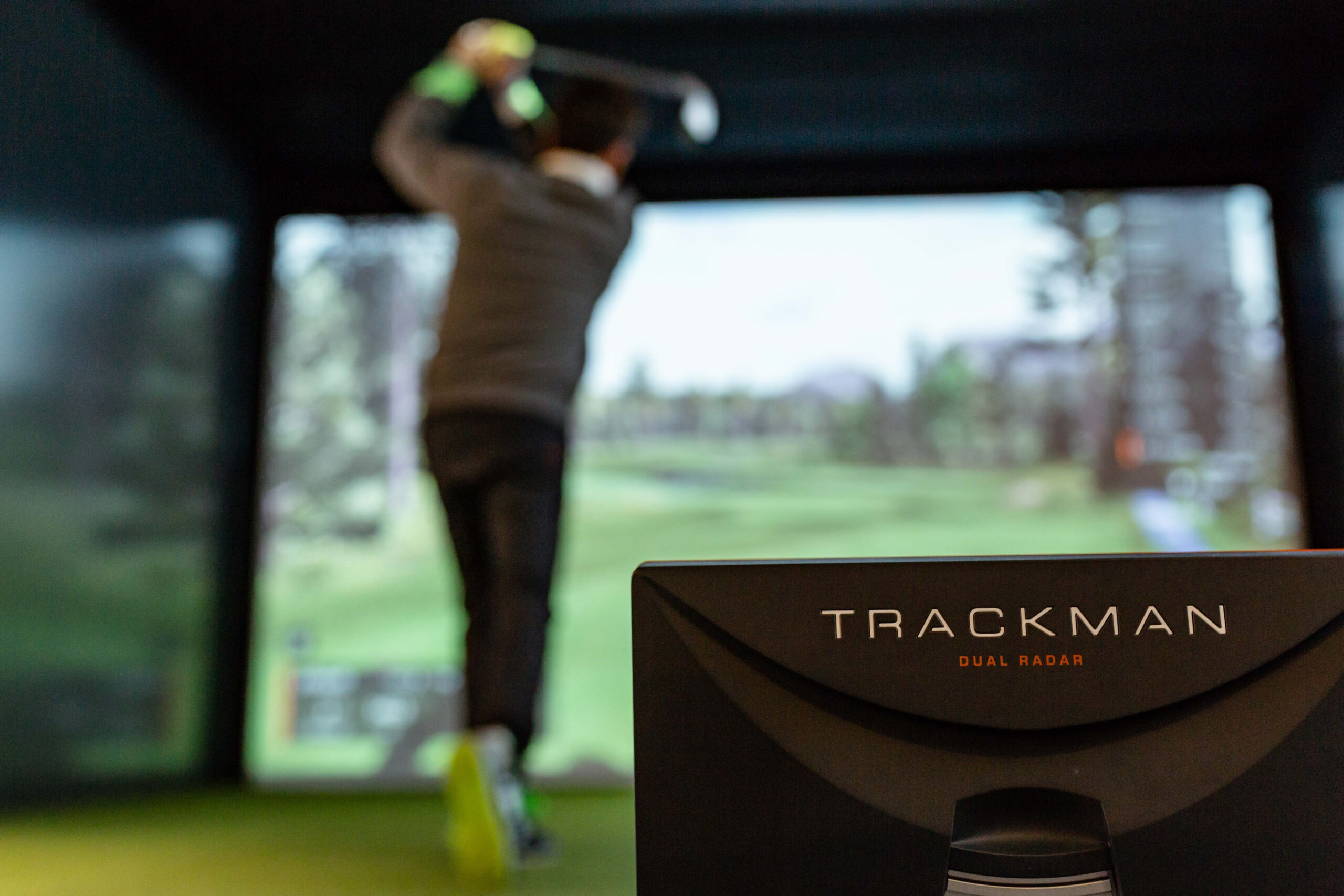 Enhance Your Game by Choosing
Venice Golf Center

to get the Best Golf Experience
Experience the ultimate golfing at Venice Golf Center! We offer a range of services for beginners and pros alike, including private lessons, custom club fittings, and repairs. Our state-of-the-art facility features a driving range, chipping green, and putting green for easy and effective practice. Our pro shop is stocked with top-quality equipment, apparel, and accessories. Come and join us for an unforgettable golf experience with top-notch facilities.