Get top-notch golf gear repair services at Venice Golf Center. We provide affordable regripping, repairs, and adjustments using the latest tools for optimal performance. Our skilled technicians prioritize speed and efficiency. Keep your game on point and visit us today!
Venice Golf Center's repair services provide expert care and maintenance for all types of golf equipment. Our skilled technicians can repair and refurbish clubs, replace grips, and perform custom fittings to ensure the perfect setup for each individual golfer. We specialize in repairing broken or damaged clubs, including re-shafting, re-grooving, and re-finishing for a like-new appearance. Our repair services use only the highest quality materials and equipment, ensuring long-lasting results for our customers. At Venice Golf Center, we believe that quality equipment is an essential part of a golfer's success on the course, which is why we take pride in providing exceptional repair services to help our customers get back to playing their best game.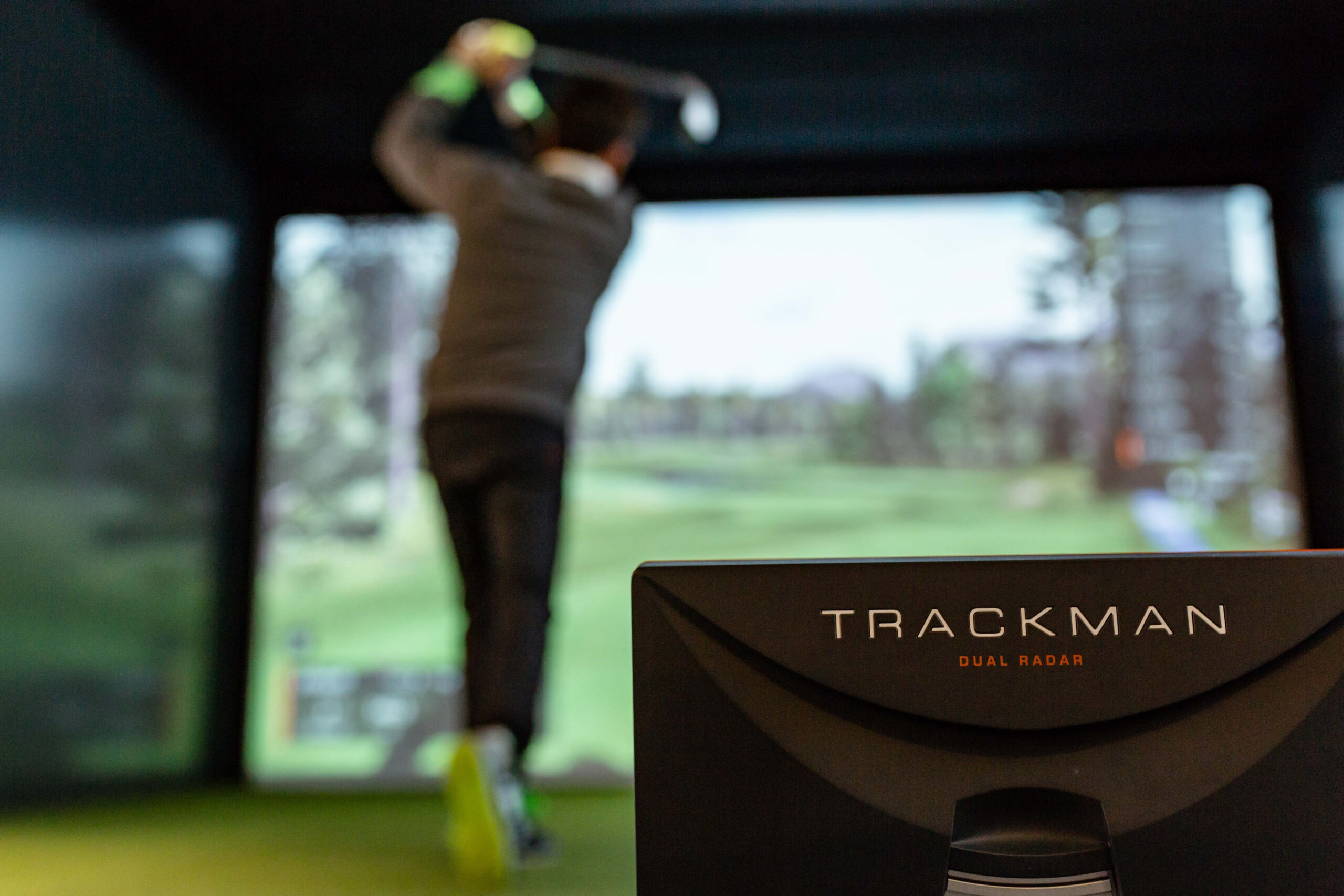 Enhance Your Game by Choosing
Venice Golf Center

to get the Best Golf Experience
Experience the ultimate golfing at Venice Golf Center! We offer a range of services for beginners and pros alike, including private lessons, custom club fittings, and repairs. Our state-of-the-art facility features a driving range, chipping green, and putting green for easy and effective practice. Our pro shop is stocked with top-quality equipment, apparel, and accessories. Come and join us for an unforgettable golf experience with top-notch facilities.