Upgrade your golf game with Trackman. Our service customizes clubs based on your playing style, analyzing your swing for optimal performance. Elevate your accuracy, distance, and overall game as a beginner or experienced player. Book fitting at Venice Golf Center.
Improve your golf game with Venice Golf Center's Trackman Fitting. our experts analyze your swing with the latest technology and recommend the best-fitting club, shaft, and loft to increase your accuracy, distance, and consistency. Get a swing analysis, club recommendations, and a comprehensive report with detailed data on your swing. Perfect for golfers of all skill levels, book your trackman fitting session today.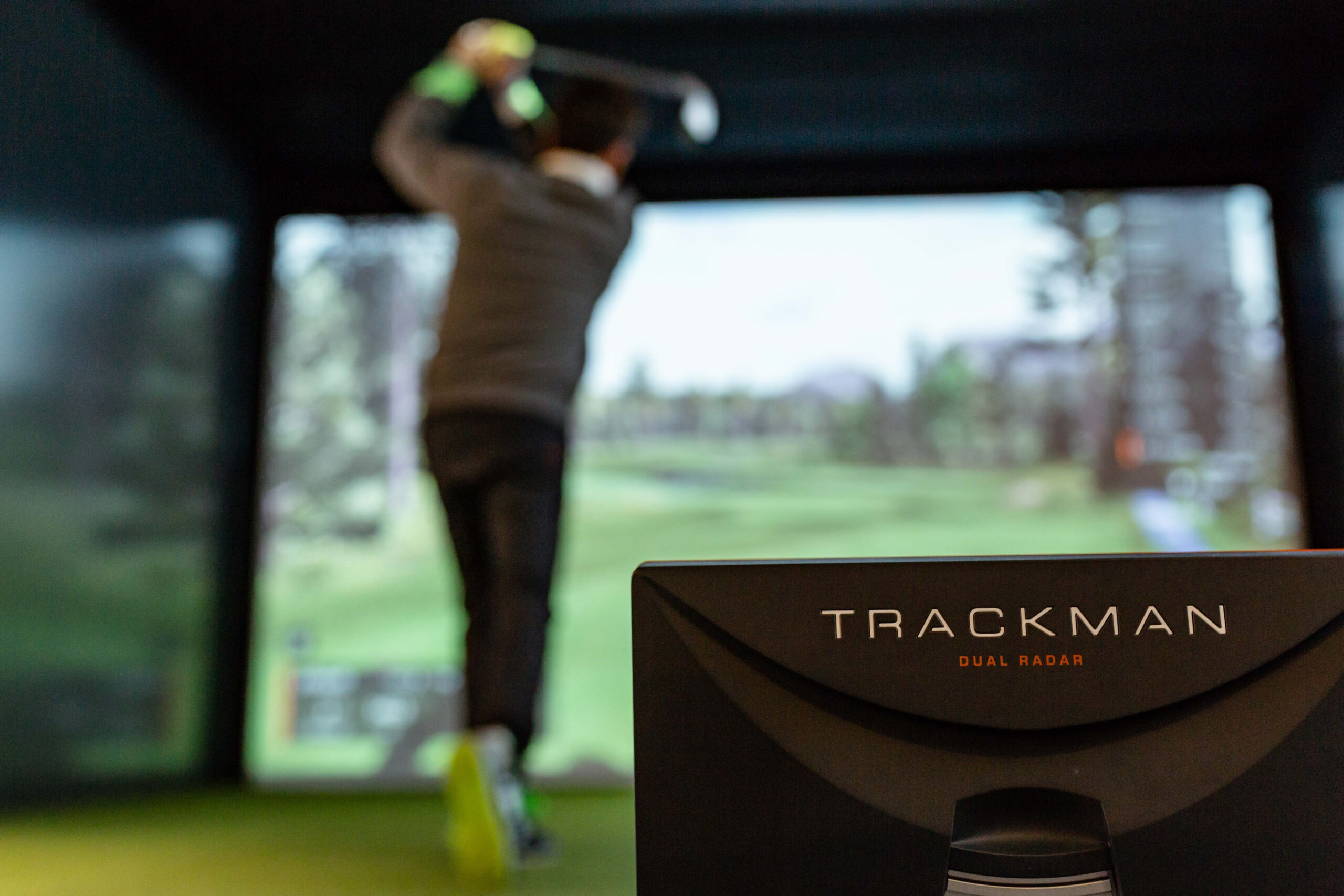 Enhance Your Game by Choosing
Venice Golf Center

to get the Best Golf Experience
Experience the ultimate golfing at Venice Golf Center! We offer a range of services for beginners and pros alike, including private lessons, custom club fittings, and repairs. Our state-of-the-art facility features a driving range, chipping green, and putting green for easy and effective practice. Our pro shop is stocked with top-quality equipment, apparel, and accessories. Come and join us for an unforgettable golf experience with top-notch facilities.